HaloSource appoints new CEO and chairman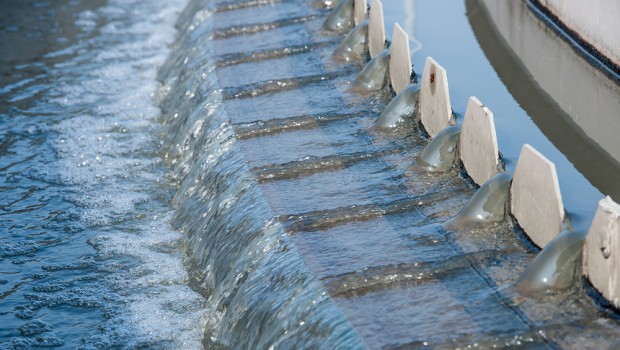 Clean water technology company HaloSource has made a raft of changes to its board and management team, including a new chief executive and chairman.
The AIM-listed company has appointed James Thompson as chief executive with immediate effect to replace Martin Coles who has resigned as president and chief executive, but will remain part of the company as strategic adviser to the board during his leave of absence.
Alan Matthews, a current non-executive director, will become the new chairman of the board with immediate effect after the resignation of Jerry Wetherbee.
Michael Ducey, a non-Executive Director of the company, has also resigned with immediate effect.
Meanwhile, the company has also made changes to the composition of its board committees with Matthews, Massoud Entekhabi, and Kent Johnson.
Matthews said: "The board thanks Mr Wetherbee, Mr Ducey and Mr Coles for their input over the past several years, bringing a wealth of industrial and commercial experience to the company. We look forward to continuing to work with Mr Coles in an advisory capacity."
The company will hold a shareholder meeting on 17 May about completion of recent proposed fundraising.