Greatland launches field activities at Paterson project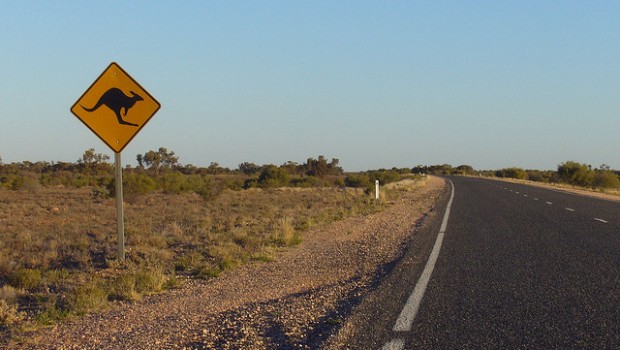 Precious and base metals exploration and development firm Greatland Gold announced on Friday that it had begun the first phase of field activities at its Paterson project in Western Australia.
Mobile Metal Ion (MMI) sampling revealed an initial sample spacing of 200 metres by 200 metres across a nine square kilometre radius of Greatland's Havieron target area, with ground gravity surveys set to start before 31 October at both Havieron and Scallywag, which was estimated to host several magnetic anomalies that housed gold and/or copper mineralisation over its 6km by 4km base.
Gervaise Heddle, Greatland's chief executive officer, said, "We are very excited to have started exploration work at the Paterson project on time. The initial MMI sampling campaign at more than twenty Iron-Oxide-Copper-Gold targets will attempt to demonstrate that a relatively low-cost geochemical technique can be used in this region to detect potential Iron-Oxide-Copper-Gold systems."
As of 1100 BST, shares had dropped 3.23% to 1.26p.