Globalworth Real Estate enters conditional agreement to acquire Griffin Premim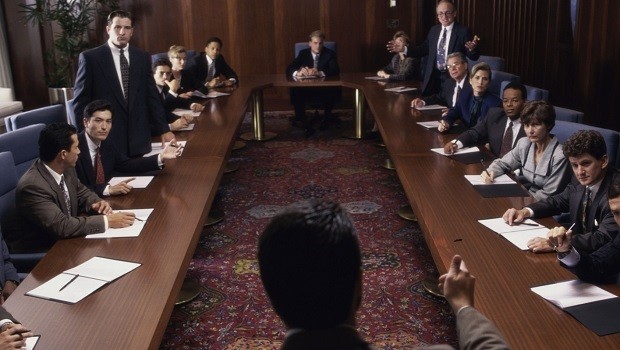 Guernsey-based group Globalworth Real Estate Investments announced on Thursday that its subsidiary, Globalworth Asset Managers (GAM), had entered into a conditional investment agreement to acquire between 50.01% and 67.90% of the issued share capital of Dutch firm Griffin Premium.
Globalworth said that Griffin had scheduled an EGM for 8 January 2018 in order to propose revisions to the group's articles of association.
The company expected remaining conditions regarding the investment to be satisfied, with the tender offer to be closed and completion of the investment to be finalised by 31 December.
Based in the Netherlands, Griffin Premium is a real estate company listed on the Warsaw Stock Exchange.
As of 1530 GMT, shares had dropped 0.58% to 8.50p.