GlobalData's Simon Pyper to step down as CFO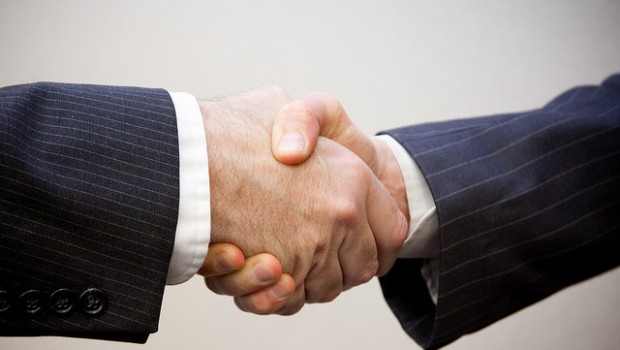 AIM-listed GlobalData said on Monday that Simon Pyper will step down from the board and as chief financial officer with effect from 31 December, to be succeeded by Graham Lilley.
Pyper served as chief executive officer until January 2016 when Mike Danson moved from the role of executive chairman to become CEO and Pyper moved to become CFO, supported by Graham Lilley as finance director.
Executive chairman Bernard Cragg said: "The board wishes Simon well for the future and also thanks him for his major contribution to the business over the last ten years as both chief executive officer and chief financial officer. The board would also like to congratulate Graham on his appointment."
The shares were untraded on Monday.