Global Invacom profits fall by 58% as site closure does damage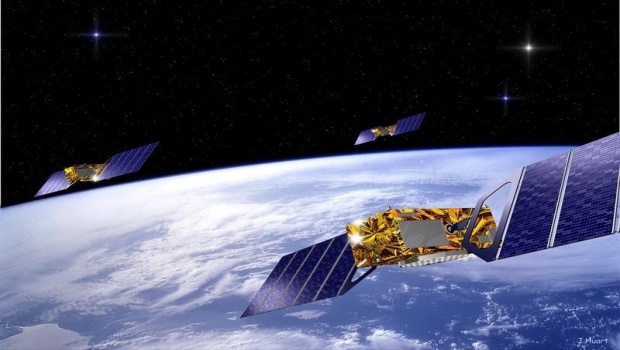 Satellite communications equipment provider Global Invacom on Friday reported that its profits before tax for the first half of the year more than halved in size after one-off costs took a toll.
For the six months ended 30 June, profit before tax fell by 58% to $0.8m compared to the same period last year, while revenue fell 3% to $55.4m and gross profit margins improved by 0.6% to 21.2%.
The AIM-traded company blamed its drop in profits on one-off costs of $0.6m related to the closure of its non-core subcontracting site in the first half of last year.
At 30 June, Invacom reported cash and cash equivalents of $13.4m, up from $7.2m at 31 December.
Tony Taylor, executive chairman of Invacom, said: "The satellite ground equipment sector is undergoing a once-in-a-decade technological shift, and the company is very well placed to benefit. The innovative products that we are developing such as new slimline products, low-cost LNBs and new satellite antennas are in continual demand."
37.1% sales growth to $3.7m in Europe, driven by demand for very small apertune terminal (VSAT) and digital channel stacking switch (DCSS) products, and a shift in demand for new and cheaper data and internet components has encouraged the group in its commitment to research and development.
Invacom said it is one of only seven companies capable of delivering fully integrated satellite communications design, manufacture and innovation services, and that it intends to roll out more advanced satellite broadcasting products in the US and Europe in the near future.
"Our core focus remains to leverage our position in the market to drive sales, and to continue driving R&D, to develop innovative, market leading products that meet customer demands. We have laid strong foundations in the first half of the year which will allow the group to build momentum through the second half of FY2018 and beyond," said Taylor.
Global Invacom's shares were unchanged at 6.00p at 1101 BST.