Gfinity partners with Microsoft for next Halo World Championship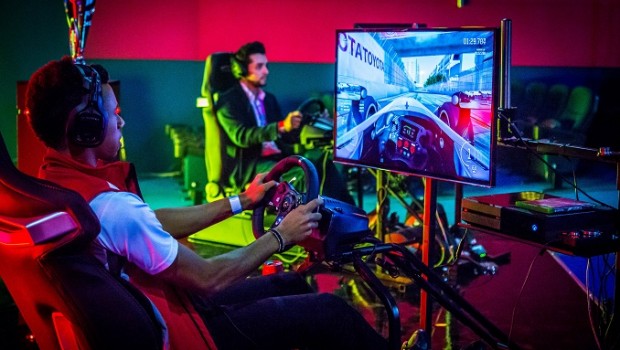 International esports entertainment group Gfinity has been named as a preferred event partner to Microsoft for the forthcoming 'Halo World Championship 2018' for the next season, it announced on Friday.
The AIM-traded company said the extension of its partnership with Microsoft followed the successful previous Halo Championship Series tournament in autumn, the successful Forza Racing Championship in and the Gears of War tournaments, all in 2017.
It said the Halo World Championship 2018 would include four weekly tournaments during late January and early February, which would be broadcast live from the Gfinity Esports Arena.
The season would also include a three-day EU Open LAN event with a prize pool of $25,000 to be held at Gfinity's London Arena in February.
"Gfinity is delighted to announce yet another event partnership with Microsoft as part of the Halo World Championship 2018 in Europe next season," said Gfinity CEO Neville Upton.
"This extension of our already close relationship with Microsoft underlines our dedication and commitment to organising, promoting and executing world class esports events."
Tahir Hasandjekic, lead esports producer at 343 Industries - a subsidiary of Microsoft Studios - said Gfinity had proven to be "one of the world's preeminent" esports entertainment organisations, with his company "excited" to continue the partnership in 2018.
"After the sold out event at HCS London in September 2017, we're looking to take things to the next level with Gfinity to create best possible experience for the European Halo community."