Gfinity confirms details of inaugural Elite Series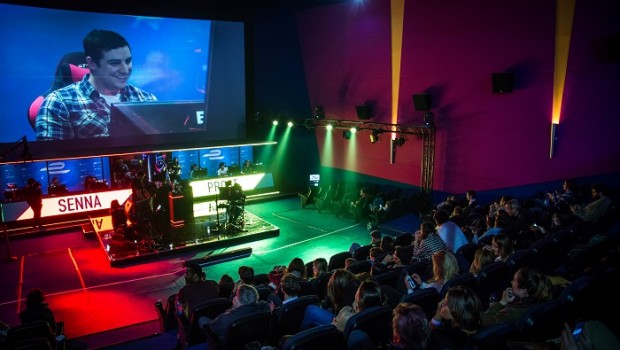 Esports promoter Gfinity announced the official dates and details of the inaugural Gfinity Elite Series, on Friday, with the event taking place in the summer in London.
The AIM-traded company said the Elite Series would see eight top professional esports teams compete across three "iconic" games in three independent tournaments.
It said the competition would take place at the Gfinity Arena in London, and offered gamers the opportunity to watch and support their favourite teams in a live, competitive environment.
The first six teams participating in the Elite Series were announced by the company on 29 March, 30 March and 18 May, with the final two teams expected to be announced shortly.
"As previously announced on 6 March, the Gfinity Challenger Series is currently taking place offering gamers of mixed ability the chance to compete and qualify for the Gfinity Elite Draft," the company's board explained.
It confirmed the Challenger Series would close on 4 June.
Following that, the Elite Series Draft will be held on 16 June 2017, where 48 of the most talented amateur players from around the world would compete to earn their place to play alongside the top professional teams on stage in the Elite Series.
Gfinity said it will also host two player days on 26 and 27 June in London.
Player days will be an opportunity for elite players and newly-drafted amateurs from the Challenger Series to meet for the first time before the Elite Series starts.
The Elite Series season 1 would then run for nine consecutive weekends, commencing with Street Fighter V on 7 July, followed by Counter-Strike: Global Offensive on 8 July, before rounding off the weekend with Rocket League on 9 July.
"The Elite Series will be broadcast live online via the Gfinity platform and will also be available on demand from 7 July," the board confirmed.
In addition to the three independent league competitions for each of the game titles, Gfinity will - for the first time in esports history - be running a franchise championship.
The board said the Franchise Championship will mean that every time a team wins a match, the franchise wins its own prize money paid for by Gfinity.
"I am delighted to release the details for the inaugural Elite Series," said Gfinity CEO Neville Upton.
"It is going to be a dynamic new esports league format featuring some of the world's most prestigious teams and most popular gaming titles."