Bacanora sizzles after German lithium license approved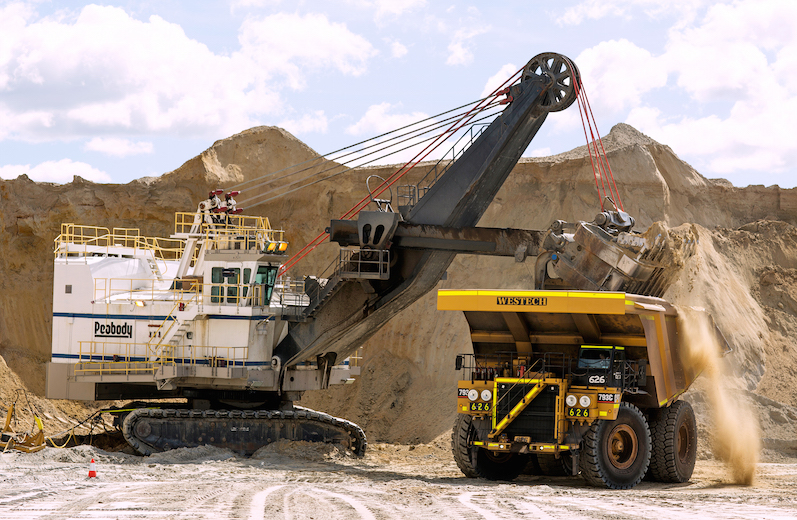 Mexico-focussed lithium exploration and development company Bacanora Minerals was granted a mining licence for its Zinnwald project in south Saxony, Germany, making it just a few steps removed from having its second lithium mine in operation.
The license for Zinnwald, which covers 256.5 hectares in close proximity to several car and downstream lithium chemical businesses, was approved for 30 years by the Saxony State Mining Authority.
Bacanora said it had begun a feasibility study aimed at demonstrating whether or not Zinnwald is capable of producing higher value downstream lithium for battery and car use which was expected to be completed by mid-2019.
Drilling work to date had seen the completion of four of out of the fifteen planned infill drilling holes, with bulk samples from the historic mine at the site having been sent off-site for concentration and hydrometallurgical testwork to test to its suitability for higher value lithium battery chemical products.
Peter Secker, chief executive, said, "The issue of the mining licence is a key milestone for Zinnwald where various workstreams for the Feasibility Study are well advanced."
"In Zinnwald and Sonora, Bacanora has, in our view, two world-class assets, which have the potential to provide significant supplies of lithium products," he added.
Sonora, Bacanora's other lithium deposit, located in Mexico, also expected a feasibility study to be completed before the end of the calendar year.
As of 1100 GMT, shares had grown 3.67% to 101.60p.