Genel Energy receives Kurdish payments for Tawke and Taq Taq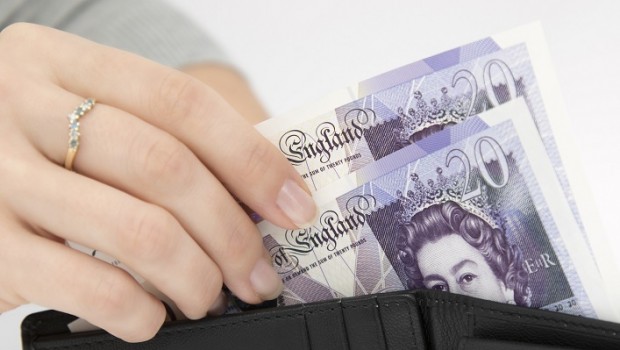 Genel Energy has announced receipt of payment for oil shipments from two licences in Iraq's Kurdistan region.
In separate announcements, the oil producer said that the Tawke and Taq Taq field partners had received $39.50m and $10.39m, respectively, in payments from the regional goverment for sales during month of July.
At the latter, oil sales reportedly averaged 14,873 bopd, including exports and Bazian refinery deliveries, netting Genel a share of $5.71m.
Genel's working interest at Tawke was 26.9%.
The company is one of the largest London-listed independent oil producers as well as the largest holder of reserves and resources in the Kurdistan region of Iraq.