Genedrive to launch decentralised Hepatitis C assay in South Africa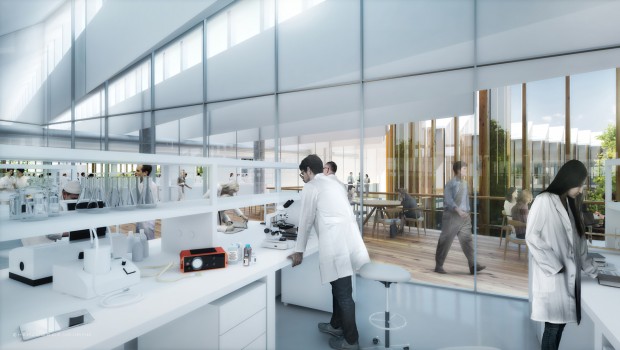 Near-patient molecular diagnostics company Genedrive said it will now launch the decentralised Hepatitis C assay, Genedrive HCV ID Kit, at this month's upcoming IFCC WorldLab 2017 Congress in Durban, South Africa.
This followed the announcement six days ago where Genedrive reported it had signed a distribution agreement with Sysmex Europe, to secure the Genedrive HCV ID Kit and Genedrive platform in the Europe-Middle East-Africa region, with an initial focus on Africa.
Subsequent to the agreement, the companies would now focus on underpinning the mandatory regulatory approvals in individual territories of Africa, while anticipating the commercial traction during the 2017/2018 financial year.
The WorldLab 2017 is a congress primarily focused on innovative science, evidence-based laboratory medicine and an emphasis on personalised medicine, to be organized in collaboration with the African Federation of clinical Chemistry.