Futura Medical upbeat on latest erection gel trial results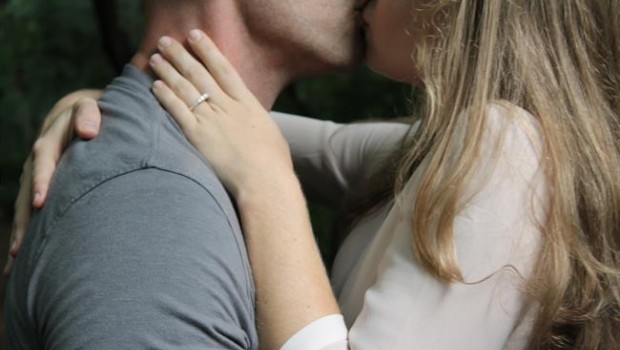 Advanced transdermal technology-focussed healthcare company Futura Medical announced positive interim data from its pharmacokinetic study, which formed the initial stage of the Phase III programme of MED2002 - its topical gel for erectile dysfunction.
The AIM-traded firm said the study, which began in November, was evaluating the dose of 0.2% glyceryl trinitrate used in the previously reported successful Phase II clinical study, and higher doses of 0.4%, 0.6% and 0.8% to assess their suitability for maximising efficacy in the two planned Phase III studies.
It said one of the key goals of the study was to demonstrate that the blood plasma concentrations of GTN of at least some of the higher doses fell within the plasma concentrations of a US reference product, Nitrostat, which is used to treat angina.
Demonstrating that equivalence would enable the company to use the FDA 505(b)(2) route to regulatory approval, the board explained, where at least some of the safety information required for approval would come from studies not conducted by or for Futura.
"We are pleased to report that in this phase of the study in 30 subjects the 0.2%, 0.4% and 0.6% doses met this requirement," the Futura board said in its statement.
"The 0.8% dose had similar but slightly higher levels of GTN in the blood plasma than Nitrostat; this and other data will be further evaluated in the second phase of the pharmacokinetic study before the company decides the final doses to be included in the first Phase III study.
"Additionally, as the dose of MED2002 was increased, the plasma concentrations increased, demonstrating that absorption occurs in a predictable and reliable manner, thereby providing further safety reassurance and underlining the potency and versatility of Futura's 'DermaSys' transdermal technology."
Adverse events were also monitored during the study, with the company reporting that all four doses were well tolerated.
In particular, the level of headache - the main side effect normally seen - between each different MED2002 dose and Nitrostat was broadly similar, mostly being mild and self-limiting.
The second phase of the pharmacokinetic study in 10 subjects would commence shortly.
Futura said that would evaluate how much GTN was left on the exterior of the penis five minutes after application and therefore inform how much transfer to the partner may occur during intercourse.
That phase would also assess an intravenous dose of GTN to further demonstrate that MED2002 delivered topically has a large margin of safety.
The phase was expected to be completed in about one month, after which the company said it would provide a further update.
"We are very encouraged by the interim data in this PK study and, importantly, the data supports our plans to include higher strength doses of MED2002 in our Phase III clinical studies," said chief executive James Barder.
"We expect the full results from the PK study in about a month's time when we will finalise the protocol of our Phase III studies."