French drugmaker Sanofi to invest €170m to expand seasonal flu vaccine site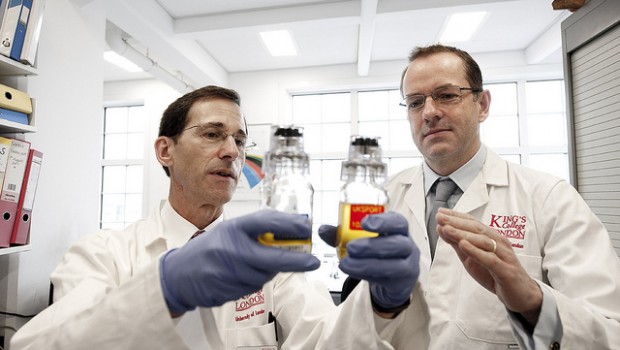 French drugmaker Sanofi said it was investing €170m in effort to expand a vaccine manufacturing site in Val de Reuil, located in France, reinforcing the company's position as a global leader in seasonal flu vaccines.
The new facility, according to Sanofi, will be the only site of its kind in France and enable Sanofi Pasteur, its vaccines global business unit, to expand supply of the VaxigripTetra influenza vaccine to up to 70 countries on six continents.
That vaccine would contain two A strains and two B strains of the influenza virus, as per recommendations by the World Health Organisation, to help tackle the virus.
According to the company, the investment was one of "several major" capital expenditures that it has made in recent years to develop and expand vaccine production capacities across France, the United States and Mexico by 2021, subject to approvals by relevant health authorities.
Vaccine production in the new facility was scheduled to commence in 2022.
David Loew, the executive vice president of Sanofi and head of Sanofi Pasteur said the expansion proved the Pasteur's ability to tackle the health challenge.
"Influenza continues be a major public health problem around the world, causing serious complications, hospitalizations and deaths, mostly for certain high-risk individuals."
"As a global leader in flu vaccines, this expansion reinforces Sanofi Pasteur's ability to tackle this underestimated health challenge."
Meanwhile, Philippe Luscan, the executive vice president of Global Industrial Affairs at Sanofi spoke of the project's ability to bring together the expertise of its staff.
"This project brings together the expertise of our people with our leading industrial know-how and illustrates our commitment to manufacturing excellence solutions.
"Our investment underlines Sanofi's intent to strengthen our industrial capacities in France as a major centre of influenza vaccines production for worldwide markets."