Footasylum shares dip as strong sales growth leads to spate of profit taking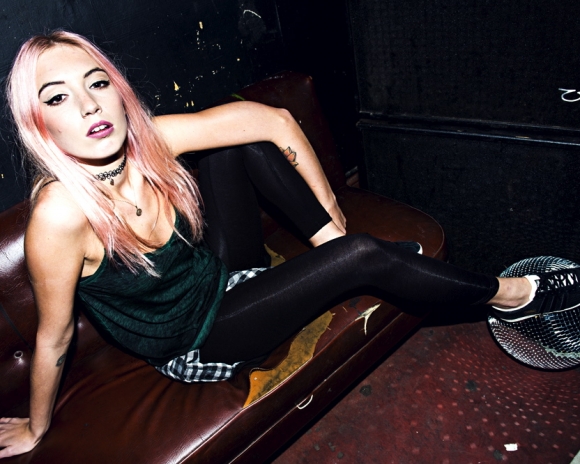 AIM-listed retailer Footasylum saw the strong growth reported in its first trading half continue into the second as third-quarter revenues grew 33.4% over the same period a year earlier.
In the 18 weeks leading to 30 December, Footasylum increased revenue to £89.8m from the £67.3m posted twelve months prior after all three of its sales channels experienced year-on-year revenue growth.
Sales over the ten months ended 30 December rose at a similar rate to £174m from £128.4m.
Footasylum opened six new stores during the period, taking the company's total count of brick-and-mortar locations in the UK to 65.
The group, which expected to announce its preliminary results for the year ended 24 February in mid-June, said trading had continued to be in line with its expectations.
Despite the positive results, shares in the group dropped, with investors seemingly taking advantage of the good news from its first trading update since floating in late 2017 to cash in and collect some profit.
At 1440 GMT, the shares were down 4.4% to 235.75p.