First phase of unit recommissioning complete, PowerHouse says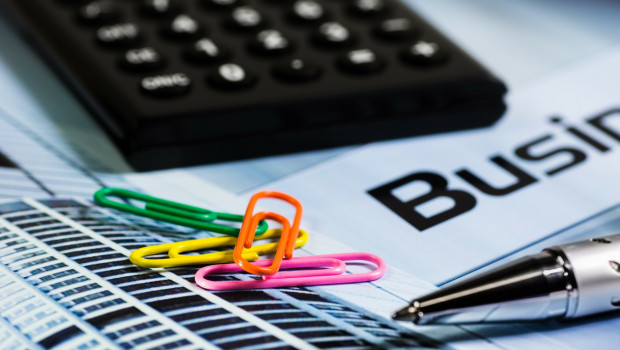 Ultra high temperature gasification waste to energy systems company PowerHouse Energy Group announced on Friday that the first phase of the re-commissioning of the its G3-UHt unit had been completed, with the successful production of gas from the system.
The AIM-traded firm said the G3-UHt unit operated at a temperature of over 1000 degrees Celsius, demonstrating its capacity to gasify any historically difficult waste material and generate synthesis gas.
"As previously announced, the G3-UHt will now be moved to the Thornton Science Park, operated by the University of Chester, with PowerHouse establishing its offices at the Energy Centre of the Park immediately thereafter," the PowerHouse board said in a statement.
It said the re-commissioning effort had been assisted by OrePro of Brisbane, Australia, EngSolv of Wales, and Waste2tricity, and had allowed the company to begin commercial development enhancements, automation of the control systems, and commence the rigorous process of a Hazard and Operability Study (HAZOP) and a Hazard Identification Study (HAZID).
Upon successful completion, the company said it will gain the British Health Safety & Environmental certifications necessary to operate the unit at the Thornton Science Park at full capacity.
The board added that it anticipated several external cosmetic improvements would be made to the G3-UHt unit over the coming period and would continue the development of its automation processes at its new facility on the Science Park.
Rather than operate from a container, as previously anticipated, PowerHouse negotiated a two-year lease of a purpose-built emission laboratory / test facility at Thornton, where the G3-UHt unit would be installed.
"This is the day the team has been working on for nearly two years," said executive chairman Keith Allaun.
"The successful re-commissioning of the G3-UHt unit, here in the UK, represents the starting point of our journey to commercialisation.
"Our relationship with the engineering department at the University of Chester continues to expand and strengthen, and the support of the Thornton Science Park has been extraordinary."
Allaun quipped that he could not have imagined a "more ideal and synergistic" relationship with the university.
"Our mutual interests in Thermal Molecular Conversion at ultra-high temperatures provide a research platform for the expansion of the university's curriculum, and the development of a graduate research program utilising the G3-UHt platform."