Leeds Group sees profits fray in 'competitive environment'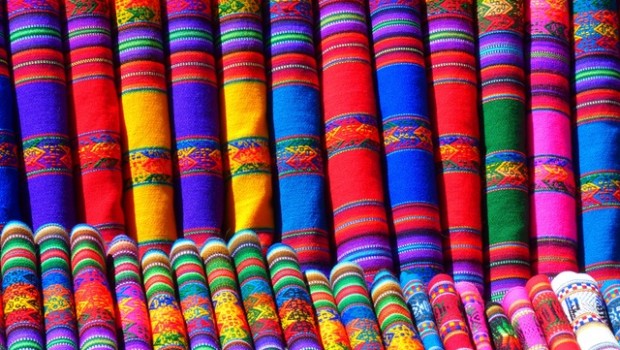 Fabric importer Leeds Group on Friday confirmed that its profits took a big hit from difficult trading conditions, increased competition and negative currency issues.
For the year ended 31 May, the firm saw its pre-tax profit drop 39% to £0.9m as a euro-denominated parent company loan to its German subsidiary Hemmers resulted in a currency loss of £49,000 compared to a £0.3m gain a year ago.
As was the case in 2017, the firm has opted not to propose a dividend. Net debt fell to £4.5m from £5.5m.
Meanwhile, group revenue increased by 1% to £41.54m as revenue from Hemmers increased by 2% to £38.3m in sterling terms but decreased by 9% to £3.2m for Chinoh-Tex, the group's Shanhai-based subsidiary.
Hemmers also became the owner of loss-making joint venture KMR after cancelling its joint venture agreement in July, with the AIM-traded company describing the move as "in its best interest" in a statement.
"The board considers there are still potential growth opportunities for Hemmers, Chinoh-Tex and KMR despite a competitive environment and given the steps taken to improve efficiencies, the directors believe that we are well placed to return to previous profit levels for the group," said chairman Jan Holmstrom.
Leeds said that so far in the new financial year profit and revenue were in line with expectations.
Leeds Group's shares were down 3.57% at 27.00p at 1052 BST.