FDA approves cryopreserved ReNeuron formulation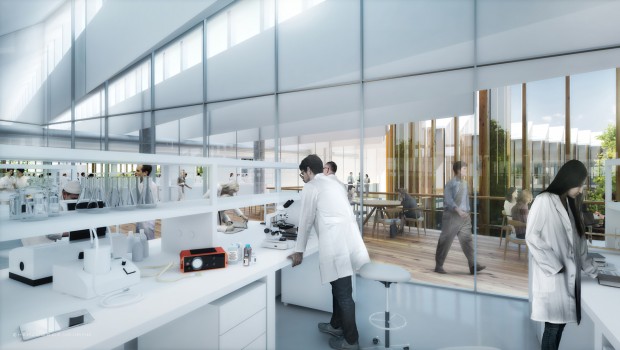 Cell-based therapeutics developer ReNeuron Group updated the marker on its cell therapy development programmes targeting degenerative diseases of the retina on Monday, reporting that the US Food and Drug Administration (FDA) had approved the cryopreserved formulation of its human retinal progenitor cell (hRPC) therapeutic candidate.
The AIM-traded firm said that as a result, it had now started treating patients with the formulation in its ongoing US Phase I/II study clinical trial in retinitis pigmentosa (RP) patients.
It said the new proprietary formulation enabled the hRP cells to be frozen for shipping and storage, and easily thawed at the point of clinical use.
That freeze-thaw modality reportedly provided a "greatly enhanced" shelf life for the product, lower prospective cost of goods and the capability to ship the cells for clinical and commercial application anywhere in the world.
The new hRPC formulation had also facilitated an expansion of ReNeuron's clinical programmes in ophthalmology, the board claimed.
As it had previously announced, the company was set to shortly file an application with the FDA to expand the Phase II element of the ongoing Phase I/II clinical trial in RP from six to 20 patients.
The expanded study was designed to provide the "depth and quality" of data that, if positive, would allow subsequent progression to a Phase II/III pivotal study in the indication.
ReNeuron's board said it also intended to file an application to start a new US Phase II clinical trial later in the year in patients with cone-rod dystrophy, to be conducted alongside the Phase II part of the ongoing RP clinical trial.
"We are delighted that the FDA has approved the use of the cryopreserved formulation of our hRPC retinal cell therapy candidate in our ongoing clinical development programmes," said ReNeuron CEO Olav Hellebø.
"This is a further significant milestone for ReNeuron, enabling an expansion of our clinical programmes in ophthalmology as well as providing ReNeuron with a significant commercial advantage in terms of prospective cost of goods and ease of use of a retinal disease therapy."