FCA probing historic Redcentric asset and profit overstatement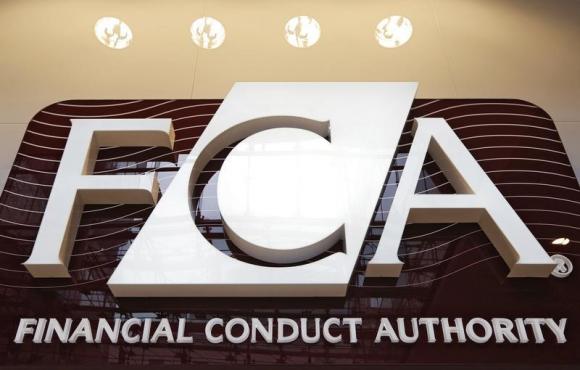 Redcentric provided a regulatory update to the market on Monday, advising that the Financial Conduct Authority had commenced an investigation following the historic overstatement of net assets and profits.
The AIM-traded firm had described the historic overstatement activity in announcements on 7 November, and 13 and 23 December 2016.
It said the FCA had begun its investigation following the completion of an independent forensic review commissioned by the board of Redcentric.
"Redcentric will co-operate fully with the FCA and other relevant authorities concerning this matter," the board said in a statement.
"A further announcement will be made in due course if appropriate."