FastForward Innovations completes sale of Moon Active stake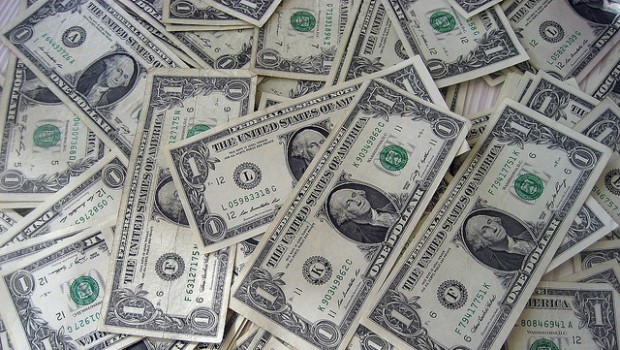 AIM-listed FastForward Innovations has completed the sale of its entire stake in investee company Moon Active for $750,000, or around £582,750.
The sale represents an increase, including exchange rate affects, of approximately 53% in value since the time of the original investment in July 2016 when it acquired the stake for £381,679 and an initial rate of return of 45.6%.
Chief executive officer Lorne Abony said: "The sale of the company's interest in Moon Active is the company's second cash exit from an investment in 2017, in both cases at significant premiums to the original investment cost of the company.
"The board believes further investments can be realized during the course of 2017 at significant premiums to the entry purchase price paid by the company, and may look to approve a special dividend and/or tender offer later in 2017 or Q1 2018."
At 1025 BST, the shares were down 0.1% to 10p.