Faron says Traumakine trial on track as it expands data target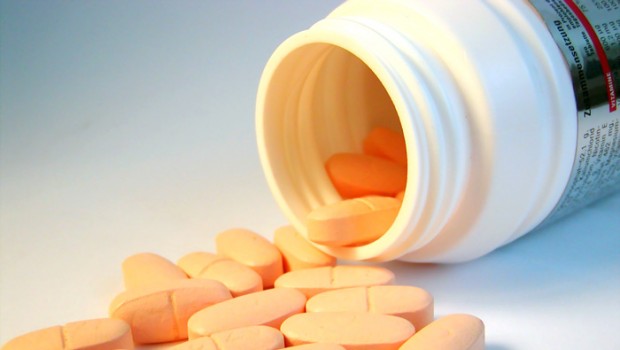 Clinical stage biopharmaceutical company Faron Pharmaceuticals has completed recruitment on track for its Phase III INTEREST trial of 'Traumakine' for the treatment of moderate to severe acute respiratory distress syndrome (ARDS), it announced on Monday.
The AIM-traded firm said that, in addition to the completion of recruitment, it adopted recommendations from the INTEREST trial's independent data monitoring committee (IDMC) and steering committee to present patient data showing blinded ARDS outcomes at 90 days in addition to the day 28 mortality endpoint.
Outcomes at day 90 were widely recognised to be as important clinically when judging the benefit of treatment alongside the day 28 data, Faron's board explained.
"This recommendation was made following the FDA's recent proposal for Faron to proceed directly to BLA filing for Traumakine in the US using data obtained from the European and Japanese trials," the board said in its statement.
It therefore expected that the INTEREST top-line data from the trial would become available in the first half of 2018 following collation of the day 90 data.
Faron said it Japanese partner Maruishi also expected Japanese phase III results in 2018.
"We are extremely pleased to have completed recruitment for the INTEREST study within our expected timelines and are grateful for all parties involved in reaching this milestone," said Faron CEO Dr Markku Jalkanen.
"Closing the recruitment marks another important step for Traumakine and Faron.
"Our focus is now on closing the data basis for readout purposes and bringing this product to the market as expeditiously as possible in order to provide patients with this life threatening condition a treatment option where currently there is none."