Faroe's Norwegian investment disappoints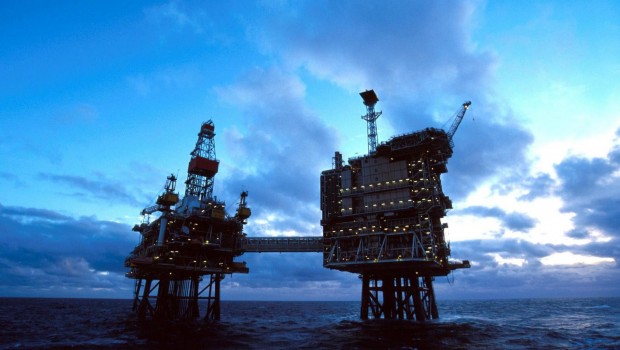 Scottish oil and gas company Faroe Petroleum told investors on Tuesday that its Goanna exploration well in the Norwegian North Sea had been unsuccessful.
After drilling to a depth of 2,730 metres, the drill encountered a 49-metre reservoir which turned out to be water-bearing.
Faroe held a 30% stake in the well operated by Wellesley Petroleum.
"While we are disappointed that no hydrocarbons were present in the Goanna prospect, the well provides important new data and information which will allow further evaluation of this new area for Faroe," said Faroe chief executive Graham Stewart.
Stewart also noted that as the project came in under budget its associated drilling costs had been fully covered.
"Our exploration programme continues with the Iris/Hades (Aerosmith) exploration well and Fogelberg appraisal well scheduled for the end of the year and the beginning of 2018, taking advantage of low drilling costs and Norwegian tax incentives," he concluded.
As of 1120 BST, shares had moved forward 1.62% to 98.75p.