EVR Holdings to create virtual reality music content for Universal Music Group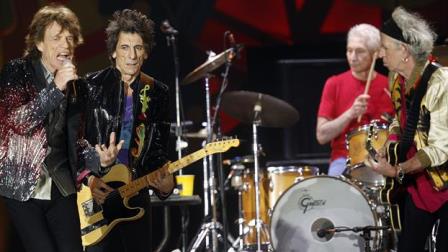 Shares surged EVR Holdings on Monday after it announced it will create virtual reality music content for Universal Music Group's artists who include the Rolling Stones, the Weeknd, Lana Del Rey and Florence + the Machine.
The AIM-listed company's subsidiary MelodyVR signed a multiyear agreement with UMG's subsidiary UMG Recordings Services to create and distribute virtual reality content featuring UMG's artists from its record labels including Def Jam, EMI, Island, Polydor, and Virgin EMI.
The content will be available initially on MelodyVR, followed by a period of "joint-exploitation" by both companies, who will also share revenue generated from the commercialisation of the content on MelodyVR's app.
Universal Music Leisure, another subsidiary of UMG, will also be able to subscribe for 43.23m shares of 0.01p each in EVR, exercisable for five years starting today at a price of 12.37p.
EVR chief executive Anthony Matchett said: ""UMG represents a significant number of the world's most popular chart-topping artists and we look forward to working closely with UMG to create and distribute ground-breaking virtual reality content as well as to hosting UMG artists on the MelodyVR platform."
Shares in EVR Holdings were up 17.71% to 13.10p at 0833 GMT.