Everyman Media lifts FY profit, revenue and enters new £20m debt facility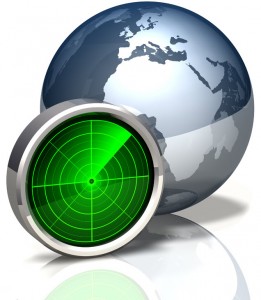 Shares in Everyman Media Group are up more than 5% after it swung to a full-year pre-tax profit on improved revenue, and entered a new up to £20m debt facility.
Full-year pre-tax profit was £0.54m, from a loss of £0.73m. Revenue was £29.5m, from £20.3m.
Its new four-year revolving loan facility with Barclays was for up to £20m.
"The facility provides an additional finance stream, in addition to the Company's existing cash resources, to allow continued expansion of the company's cinema estate," said Everyman.
During the year, the company opened four new Everyman cinemas, taking its estate to 20 sites. Admissions were up 40% to 1.7m.
It also exchanged agreements for lease on four new venues in Horsham, Durham, Wokingham and Edinburgh during the year.
At 12:56 GMT, shares in AIM-listed Everyman were up 5.02% to 115p each.