Everyman Media FY trading above expectations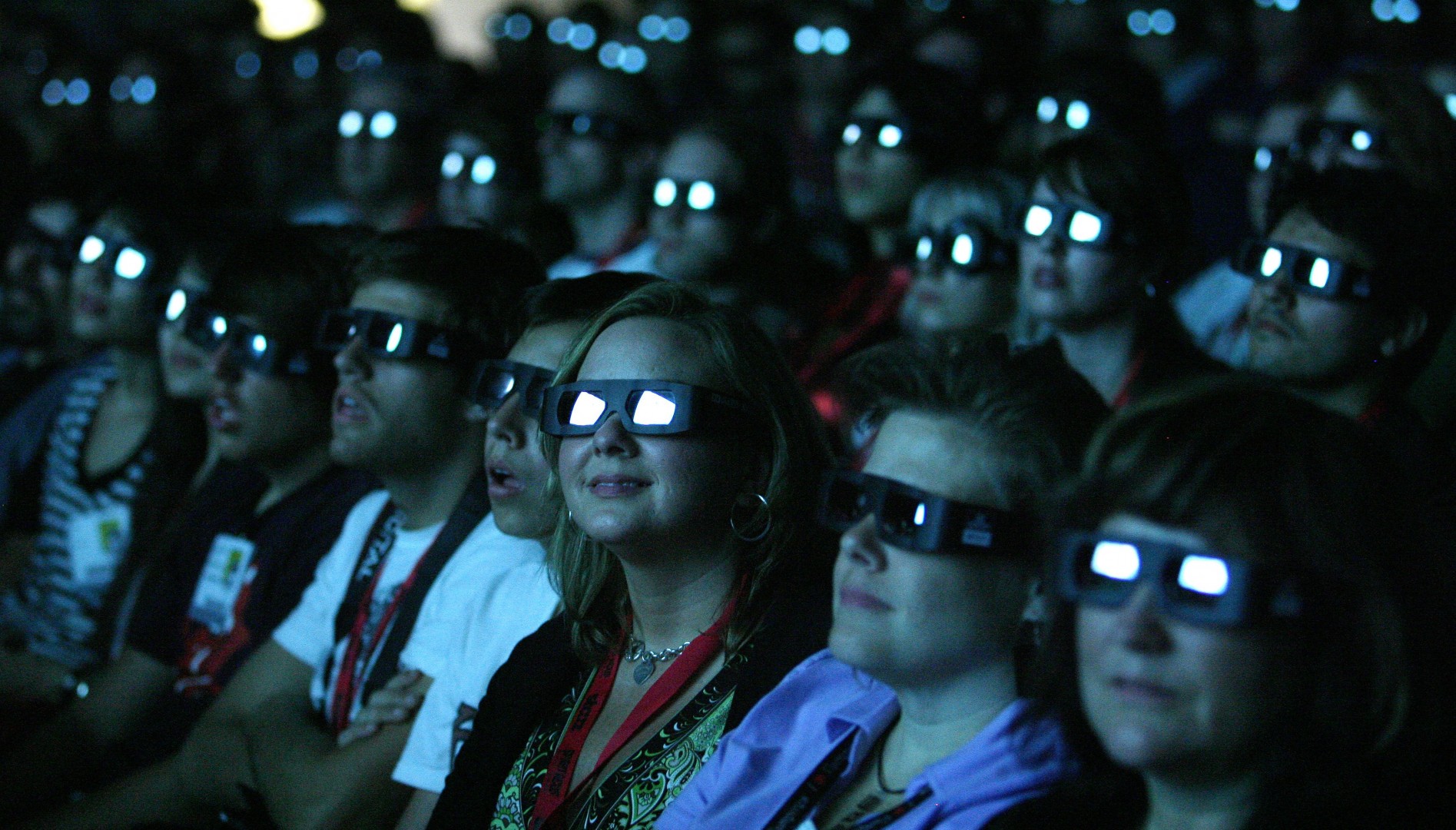 Everyman Media said trading in the year to 29 December was above expectations thanks to a better-than-anticipated performance of some of its new venues and improvements at existing locations, as it doubled its estate in the last two years.
The cinema chain said its six new venues and two refurbishment projects started to mature and it opened four new venues, with the most recent in Chelmsford in December.
Other new venue openings include Harrogate in September and Bristol in May, along with the temporary single-screen pop-up in Kings Cross.
"The company has continued to find attractive new venue opportunities for future investment and the directors are increasingly confident of further growing this attractive pipeline," it said.
Since its last announcement in September 2016, contracts have now been exchanged on a venue in Edinburgh, a five screen location as part of the new St James Development, bringing the total committed pipeline back to six after recent openings.
At 1105 GMT, the shares were up 8.6% to 107.52p.