Esperite secures €9m to develop technologies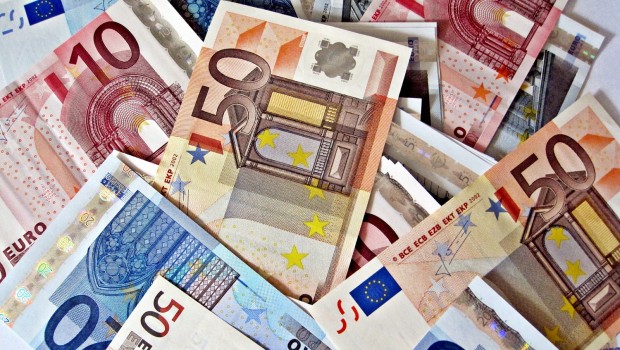 Esperite has secured external financing of up to €9m to support its commercial activity and technology development.
The AIM-listed company said that total investment would reach €13bn on the exercise of share subscription of warrants.
A private placement of €1m was launched on Wednesday through the issue of convertible notes with share subscription warrants and an additional potential financing of up to €8m through similar private placements of convertible notes with warrants over the next 36 months.
The European Select Growth Opportunities Fund and a fund managed by L1 Capital were among subscribers.
The proceeds from the fundraising will be used to support Esperite's commercial activities and technology development of genetics for the Genoma business and regenerative medicine for Cryo-Save and Cell Factory businesses.
Shares in Esperite were up 3.1% to 1.30p at 1258 GMT.