EQTEC completes merger with Spanish sister company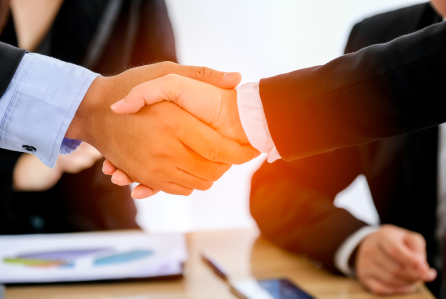 Irish waste-to-energy specialist EQTEC resumed trading on AIM on Thursday with a new-look board of directors after it completed the reverse takeover of a fellow subsidiary of its Spanish parent company.
EQTEC, which is 50% owned by Spain's Ebioss Energy, completed the acquisition of Eqtec Iberia from 66%-owner Ebioss, with the remainder of shareholders being directors and employees, in a £14m all-shares deal.
Eqtec Iberia specialises in the design, construction, operation and maintenance of power plants. With its EGT proprietary gasification technology, it claims to be a leading player in the gasification sector and the acquisition is designed to provide the Irish business with a strong pipeline of waste gasification to energy projects in the UK.
London-listed EQTEC also placed 246.5m shares with institutional investors at a discounted price of 0.65p to raise £1.6m, which, along with the shares issues in the acquisition, meant it had a £33.7m market cap based on the closing price of 2.5p on the previous day.
Luis Sanchez, the founder of Eqtec Iberia, has taken the role of chief executive officer, while the board will now be chaired by Ian Pearson, a former minister in Gordon Brown's government and currently a non-executive director at Thames Water.
Gerry Madden, hitherto the CEO of the AIM-listed vehicle, will move to the finance director role, while Ebioss president Óscar Leiva will take a seat on the board as a non-executive director.
Said Sanchez: "Today marks a milestone in EQTEC's development and is a transformational step for the Company in refocusing its strategy into the energy-from-waste market in the UK and Europe.
"With our patented gasification technology, a strong pipeline of projects and relationships with some of the global market leaders in the energy sector, the board believes EQTEC is well positioned to become a leading player in creating electricity by converting waste into synthetic gas."