Epwin takes the good with the bad in first half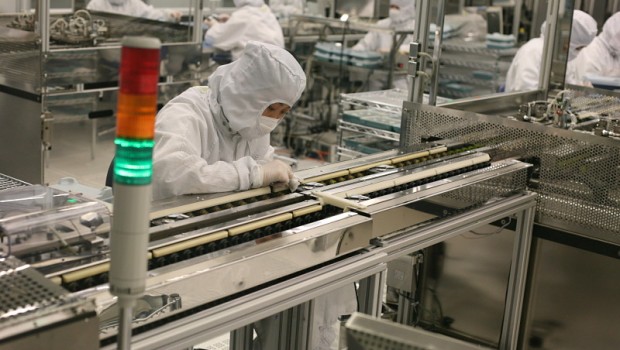 AIM-listed building products business Epwin Group reported a somewhat mixed bag of results for its first six months of trading as it increased revenue at the same time as watching its pre-tax profits fall.
Epwin referred to the results for its first half as a "sound performance in challenging market conditions," even as it saw one of its partners enter into administration, and one of its largest customers struggle with significant funding issues all in the six months leading to 30 June.
Revenue gained 4.6% from the same time a year earlier to close the half at £149.9m thanks in part to the first full period impact from its acquisition of National Plastics back in June 2016, otherwise revenue would have been lower by £600,000 on the year-ago number.
However, even with the increased revenue inflated prices for materials used in Epwin's extrusion and moulding facilities sent the group's profits south of the border, dropping 27.9% against the year prior to £7.5m on 30 June.
But the firm did manage to follow through on its agenda of maintaining high rates of retention, signing contract extensions with all of its existing Optima system clients.
As well as reporting an impressive 135% leap in its cash and equivalents position to £7.3m, Epwin reduced its net debt to £28.2m from £29.9m.
Jon Bednall, chief executive, said "We remain confident of the long-term growth drivers in the RMI market and continue to progress with our strategy, focused on operational improvement, selective acquisitions, product range expansion and development, and integration of operations. We are confident in continuing our record of strong cash generation and our ability to offer an attractive dividend to shareholders."
Basic earnings per share slipped from 6.08p to 4.36p.
As of 1340 BST, shares had dropped 3.78% to 70.00p.