Empyrean to commence tests as equipment arrives at California site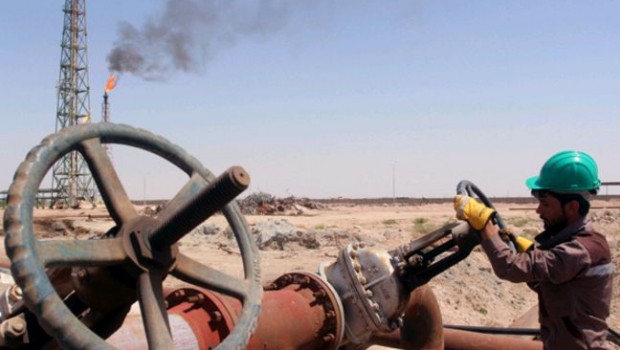 Oil and gas development company Empyrean Energy announced on Monday that preparation is underway for testing at its onshore Dempsey 1-15 well in California.
Operator Sacgasco has mobilised a test rig to the site and plans to pull the current completions from the well, with the intention of running a completion that will allow access to two shallower gas filled reservoir zones covering an interval of 400+ feet.
Tom Kelly, chief executive of Empyrean Energy, said: "We are pleased that the equipment to carry out the next stage of operations at Dempsey has arrived on site and look forward to updating shareholders in due course as testing commences."
The new testing follows a full review of existing data and results from the site, where technical analysis that indicates that zone 3 of the Dempsey 1-15 well contains reservoir sands with exceptional porosity and positive seismic attributes that have been interpreted to reflect positive reservoir continuity and extent.
"Put simply, Empyrean supports the efforts being made by Sacgasco on the forward testing program and the stimulation application and reiterates that stimulation approval would not have been hastened by lodging the application earlier without the collected data and consultation process," said Kelly last week in praise of operator Sacgasco.
As of 1116 GMT, Empyrean Energy's shares were up 2.90% at 12.40p.