Elecosoft starts 2018 strongly as revenue and profits rise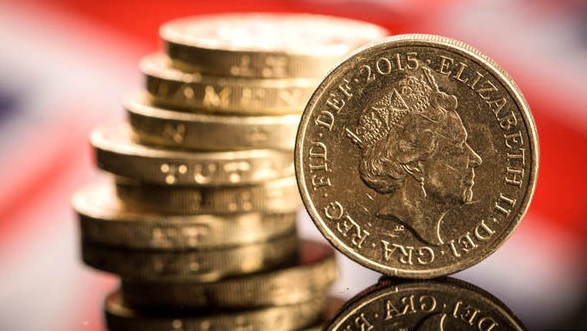 Elecosoft updated the market on its trading on Thursday, saying 2018 started "well" with revenue for the four months ended 30 April, based on unaudited management accounts, increasing by 7% year-on-year at both actual and constant rates of exchange.
The AIM-traded firm said profit before tax for the four months ended 30 April was "significantly higher" than profit before tax for the same period last year, and comfortably in line with market expectations, which its board said reflected the benefit of higher revenue and continuing cost management.
"Elecosoft has continued to perform well reflecting both the strength and international spread of our core businesses," said executive chairman John Ketteley.
"I am pleased to say that Elecosoft also continues to be strongly cash generative, and as at 30 April we had net cash of £2.4m, compared with net cash of £1.0m at 31 December."