Eland Oil & Gas' field development on course for year-end completion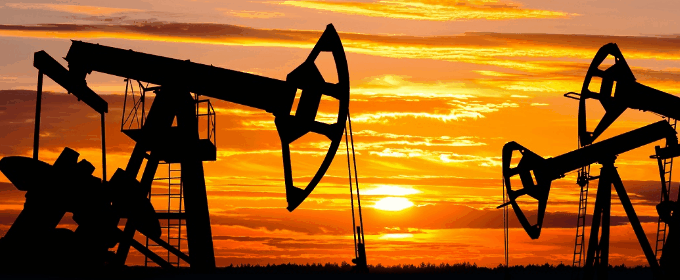 Eland Oil & Gas's field development programme at the Gbetiokun field in Nigeria is on course for completion before the end of the year, the company said on Friday.
In operations conducted by joint venture subsidiary Elcrest Exploration and Production Nigeria, the OES teamwork rig has re-entered the Gbetiokun-1 discovery well on the OML 40 licence as the initial phase of development, targeting two of the 15 oil-bearing reservoirs encountered by the well.
The E2000 and E6000 reservoirs have total net pay thickness of approximately 69 feet and 45 feet true vertical depth respectively.
George Maxwell, chief executive of Eland, said: "The initial results from the re-entry of Gbetiokun-1 are very encouraging, having been drilled on time and within budget. The development of Gbetiokun has the near-term potential to deliver a 50% increase in oil production from OML 40, generating significant additional levels of cash-flow."
After Gbetiokun-1 has been completed the rig will move on to target two reservoirs at the Gbetiokun-3 well, with production testing on both wells planned for completion before the end of the year.
Initial gross production through the field's early production system is estimated to be approximately 15,000 barrels of oil per day.
"In addition, I am delighted to announce that the Opuama field recently achieved record production of over 30,000 barrels of oil per day, a testament to the success of the Elcrest and NPDC partnership," said Maxwell.
Gbetiokun and Opuama sit on the OML 40 licence, which is the AIM traded company's core interest courtesy of a 45% through its joint venture company Elcrest.
Eland's shares were down 2.42% at 101.00p at 0836 GMT.