Eagle Eye H1 revenue to exceed expectations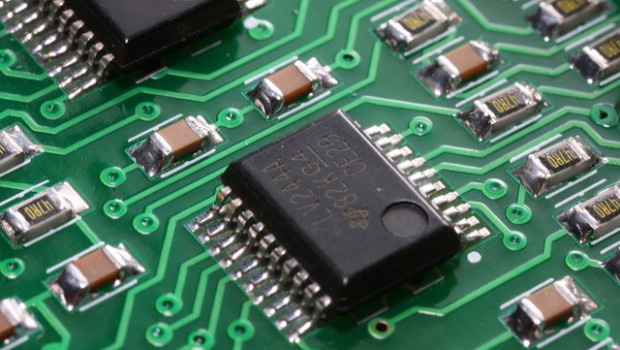 Software company Eagle Eye anticipates that revenue for the first half of the year will exceed expectations.
For the six months ended 31 December 2016, revenue increased 72% to £5.1m, compared to the previous year, and 6% ahead of expectations of £4.8m.
The pace at which the company is growing has increased with the half-on-half revenue growth rate 44% up from 19%.
Redemption volumes surged 81% to 25.2m, following Asda's nationwide roll-out in February 2016 of the company's digital promotion software.
During the Period, Asda acted as a nationwide redemption channel to run a campaign with Coke Zero Sugar, generating a redemption rate of over 10%. Eagle Eye has also run several digital campaigns through its food and beverage network with brands including Sol, Desperados and Bulmers.
The balance of revenue is generated from messaging services, and despite the Public Health England Stoptober campaign not including a messaging service this year, messaging service volumes increased 2% to 19m. Overall messaging revenue fell to £800,00 from £1m.
Revenue from subscription fees and transactions over the network represented 66% of total revenue in, down from 84% the previous year.
At the end of December the company reported net debt of £200,000 from cash of £1.3m in 2015, which is in line with the company's expectations.
Chief executive Tim Mason said: "The group has continued to trade well in the first half of the year, accelerating its growth and delivering revenue ahead of expectations. This reflects a period of strong operational progress where we have continued to deepen our tier one customer relationships and increase transactions through the platform.
"This strong operational momentum gives the board confidence in the group's prospects including delivering expectations for the full year."