DX Group enters sale-and-leaseback deal with ChanceryGate Livingston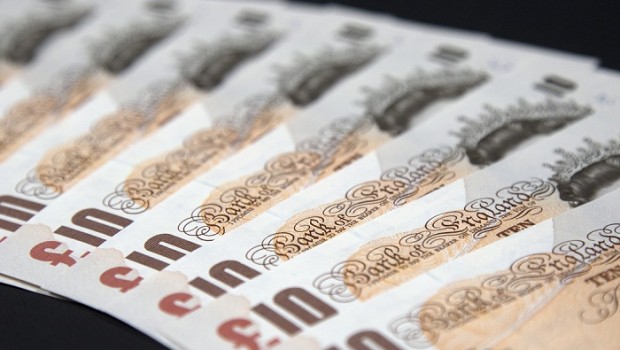 DX Group announced on Friday that it has exchanged contracts with ChanceryGate Livingston to sell-and-leaseback certain freehold properties for an aggregate cash consideration of £4.5m.
The AIM-traded firm said that at the same time, it entered into an unsecured loan agreement with GCM Partners II, a fund controlled by its major shareholder Gatemore Capital Management, for a loan to the company of £2m.
As it previously announced, DX had been in discussions with Gatemore and its bankers HSBC over financing options for the company's standalone transformation strategy.
The proceeds of the property transaction and the Gatemore loan would be used primarily to repay the company's term loan with HSBC, which was the first step of an "essential comprehensive refinancing" of the company.
DX said it was currently in "close and constructive" discussions with certain key shareholders regarding the broader refinancing.
Its board said that was necessary because it identified a "near term material funding requirement", over and above the company's existing resources, to address a working capital shortfall caused by DX's recently-reduced levels of profitability, and to provide funds for the planned investment into improving the financial performance of the DX business.
"We welcome the support of our shareholder, Gatemore, alongside that of our bank, HSBC, as we proceed with our standalone transformation strategy, and will provide a further update on the Company's financing arrangements within coming weeks," said DX chairman Bob Holt.
Liad Meidar, CIO and managing partner of Gatemore Capital Management, said the Gatemore loan enabled the company to pay down HSBC's term loan, while retaining the freight hub in Willenhall.
"This gives the company greater financial and operational flexibility, setting the stage for the refinancing.
"We expect to roll our loan shortly into the new financing, positioning DX with a healthy balance sheet and a new start under proven leadership."