Maryam Cockar Sharecast | 17 Feb, 2017
09:24

- Updated: 09:31
Driver Group swings to a loss, aims to raise £8m from share placing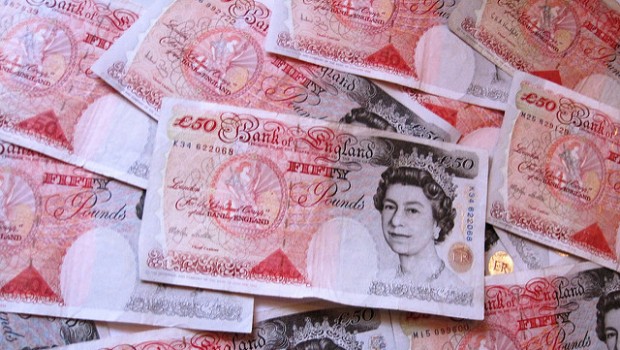 Driver Group's revenue for the 2016 financial year revenue increased but the company swung to a loss as it implemented a recovery plan.
Meanwhile, the construction company is also aiming to raise £81m through an accelerated bookbuild in order to "normalise the capital structure of the business".
Revenue for the year ended 30 September 2916 were in line with previous guidance and the company reported that revenue grew 21% to £58.3m, compared to the previous year, while it swung to an operating loss of £200,000 from profit of £1.2m.
It also made an underlying loss before taxation of £400,000 from profit of £1.1m and reported loss before taxation of £5.3m, up from £1.9m.
Net borrowings grew to £9.9m at end September from £2.5m the previous year.
Chairman Steven Norris said: "The loss declared at the half year was clearly unacceptable. Significant change was needed to improve the prospects of the group and action needed to be taken decisively and effectively. While much remains to be done the changes implemented saw a new management team under Gordon Wilkinson take charge and introduce a radical overhaul of every part of our business resulting in a second half which demonstrated a marked improvement."
Separately, the company is planning to raise up to £8m from a placing of 22.85m shares at a price of 35p each. This is about 71% of its current share capital and its offered to new and exciting investors by way of an accelerated bookbuild.
In addition to the placing, some shareholders will be able to subscribe for new shares through an open offer to raise up to about £500,000.
Chief executive Gordon Wilkinson said: "The fundraising is intended to provide the necessary level of refinancing to normalise the capital structure of the business and provides a solid platform on which to effect the remainder of the board's recovery plan."
For its outlook for the year Norris said: "While it is always difficult to predict volumes in a professional services business such as ours your Board is confident that the company will continue to take out unnecessary costs, improve margins and refine our areas of operation both geographically and intellectually.
"With this strategy of increasing our concentration on the higher margin claims and disputes markets now so clearly articulated and once the financial structure of the business is again back on a solid base following the equity raise now in process, I believe that shareholders, staff and other stakeholders can look forward to the future with renewed confidence."
The company has not recommended a dividend payment for the 2016 financial year.
Shares in Driver Group were down 10.64% to 42p at 0811 GMT.