Drilling at Italy-based Podere Maiar-1 redevelopment well underway, says Prospex Oil and Gas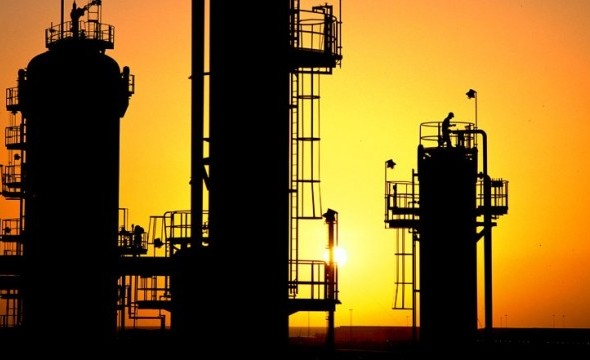 AIM-quoted investment company Prospex Oil and Gas said Thursday it was informed by Po Valley Energy regarding completion of the first casing run in hole and cementing of the Italy-based Podere Maiar-1 redevelopment well, in which Prospex has a 17% working interest.
Po Valley also confirmed that drilling of Podere-Maiar 1 in the Selva Gas-Field had begun with the 1,300m target depth of the well expected to be reached in approximately six to eight days.
Prospex non-executive Chairman, Bill Smith, said, "We are encouraged by the good progress being made on the Podere Gallina Exploration Permit in Italy and I look forward to providing further updates from the well site in the coming weeks."