CyanConnode gets an order for 10,000 smart meters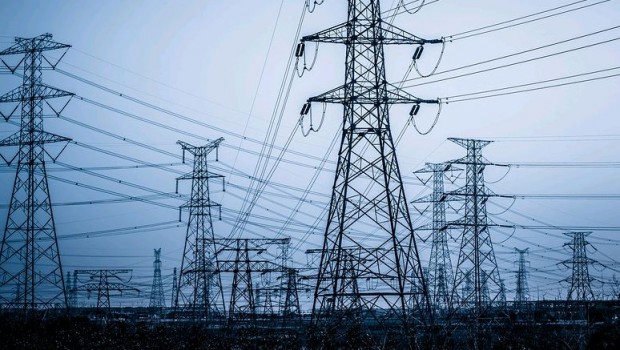 Narrowband radio mesh networks specialist CyanConnode Holdings announced new purchase orders for 10,400 smart meters from Larsen & Toubro, which expanded the deployment of the company's smart metering solution at Tata Power Mumbai.
The AIM-traded firm said the latest purchase orders from L&T, for CyanConnode's 'Advanced Metering Infrastructure' (AMI) product, were part of a framework agreement between Tata Power and L&T, announced in December 2016.
It said the framework agreement enabled Tata Power to 'call off' further deliveries quickly throughout the year without going through a full procurement process.
The latest follow-on orders further strengthened the Company's existing relationships with Tata Power and L&T, the board claimed.
CyanConnode would provide communications hardware and software for the implementation of its narrowband RF mesh AMI solution for 10,400 smart meters for Tata Power consumers in Mumbai, bringing the total orders to date to 25,100.
The AMI technology provided bidirectional communication between Tata Power's meter data management system and its consumer meters, enabling automated meter reading, regular and accurate billing as well as providing customers with energy consumption information.
Tata Power continued to expand, CyanConnode noted, and now had more than 2.6 million consumer customers, including more than 670,000 in Mumbai.
In 2016, they were awarded the distribution franchise for Jamshedpur circle from the Jharkhand State Electricity Board.
"These orders further demonstrate the progress the company is making in the Indian market as well as the success of its scalable business model," said CyanConnode executive chairman John Cronin.
"We provide partners with world class support, transferring our expertise to facilitate customer ownership and increase customer loyalty. Furthermore, the sustained expansion at Tata Power Mumbai, validates the suitability of CyanConnode's optimised narrowband mesh network technology for the Indian market and provides a highly respected customer reference."
Cronin said India continued to be a "core market", and the company was in a "leading position" with an established in-country team and partner eco-system.
"The Indian government's approved UDAY scheme, which aims to deliver the financial turnaround for utilities, has a target to install 35 million meters by 2019."