Custodian REIT buys Superdrug site in Worcester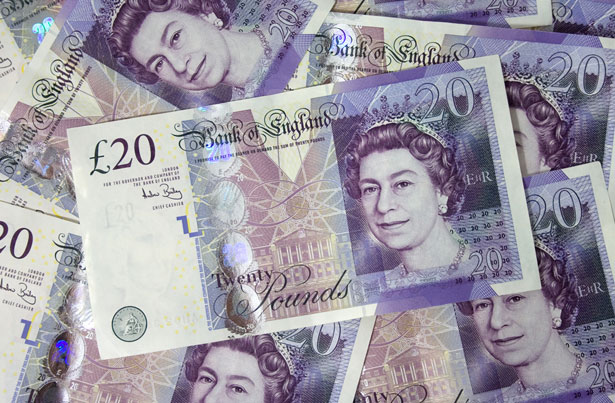 UK property investment company Custodian REIT announced a further property purchase on Friday - a high street retail unit in Worcester, let to Superdrug Stores.
The company said the property comprises a ground floor sales unit with upper floor ancillary accommodation, located in the prime retail pitch of the town's High Street.
Nearby shops included Boots, Marks & Spencer, Debenhams, TK Maxx, and Paperchase.
The tenant's lease expires on 24 March 202,7 with a current passing rent of £384,270 per annum, reflecting a net initial yield of 6.50%.
Custodian said the agreed purchase price of £5.54m was funded from the company's existing cash resources, resulting in net gearing increasing to 20.4% loan to value.
"Prime retail in strong city centre locations can show good value in the current market," said Richard Shepherd-Cross, managing director of Custodian's discretionary investment manager, Custodian Capital.
"Worcester city centre offers the dominant retail in an affluent catchment area and Superdrug appear committed to the location.
"The unexpired lease term of over nine years adds secure income to the portfolio and the upper floors, though currently demised to the tenant, provide an opportunity to drive additional future value."