Craneware wins sizeable contract extension from US hospital operator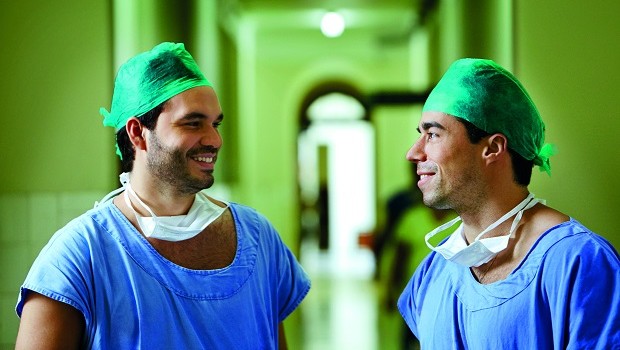 Craneware which is specialises in software for healthcare billing, has won a "significant" contract extension from a US hospital operator.
The new contract with the existing client will add Craneware's value cycle solutions and related services to a seven-year contract originally won in April 2014.
The AIM-listed company expects the new contract will deliver a further $3.7m of revenue over a new seven year term as the hospital network roll out these additional solutions across its facilities.
It will also add $1.5m of revenue as the deal for the currently implemented solutions is extended to run along the new contract.
Chief executive Keith Neilson said: "The extension of the solution set provided to this customer and increasing the duration of the original contract underlines the value our solutions bring to our customers.
"We have a very positive relationship with our customers, demonstrating sustainable value; we now look forward to this extension of our working relationship with this customer to over a decade."