Corero signs Tier 1 provider to its 'SmartWall' DDoS protection product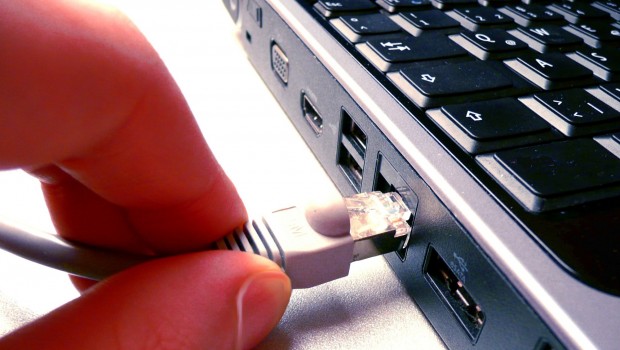 Network security company Corero Network Security announced on Wednesday that its 'SmartWall Threat Defense System' technology had been selected by an unnamed Global Tier 1 internet service provider to deliver a new Distributed Denial of Service (DDoS) mitigation security service.
The AIM-traded firm said it signed a multi-year SmartProtect agreement to provide its SmartWall products and SecureWatch services as part of the roll out of DDoS Protection as a Service (DDPaas) to the service provider's customers.
SmartProtect was described by the company as Corero's "comprehensive solution" for enabling DDoS Protection as-a-Service.
It said SmartProtect was designed for the broad ecosystem of service providers - hosted, managed and ISP - giving operators of varying sizes the capability to deliver DDPaaS to their customers.
The contract provided for Corero to receive a share of revenue generated by the service provider for subscriptions to the new service.
Corero's board said the service provider operated one of the world's Tier 1 IP networks and provided IP transport, MPLS transport services, managed services, voice and unified communications to enterprise, government, and carrier customers in more than 100 countries.
"This contract win is a strong endorsement of the competitive leadership of SmartWall and the compelling commercial benefit of our SmartProtect programme," said CEO Ashley Stephenson.
"Delivering large scale DDoS mitigation with an economic model that is aligned to the success of selling DDoS protection security services is a win-win situation for Corero and the service provider.
"We look forward to working in partnership with this provider as the service rolls out over the coming months to its significant customer base."