Corero secures two orders for its SmartWall products worth more than $400k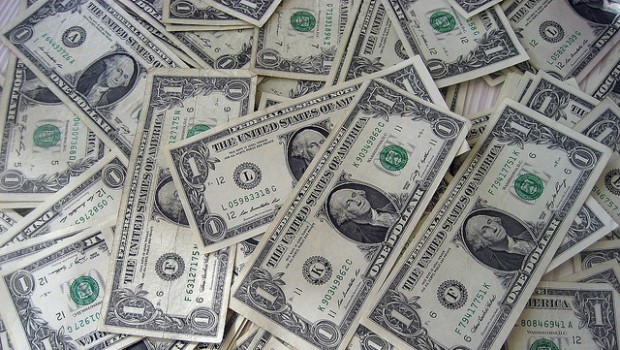 AIM-listed network security company Corero Network Security said on Wednesday that it has secured two new orders worth more than $400,000 for SmartWall products and related one-year support services.
The group's SmartWall Threat Defense System 100Gbps technology has been selected by two North American customers, a service provider and a hosting provider, to deliver real-time distributed denial of services (DDoS) protection to their respective end-customers.
Coreror said the 100Gbps product (the SmartWall NTD1100) extends its real-time DDoS mitigation leadership position by delivering line-rate protection at 100Gbps. All SmartWall products share a common management and data analytics platform ensuring efficient management and consistent protection across a customer's network.
Corero president Andrew Lloyd said: "These customer wins mark an important milestone for our SmartWall product. We see growing adoption of 100Gbps connections, which in turn is driving demand for our SmartWall NTD1100 product.
"We expect this demand for our unique technology to accelerate in 2018 as these faster 100Gbps links combined with increasing end-user service-level expectations require a DDoS mitigation technology refresh. Corero is well placed to service these needs and to benefit from this trend."
At 1100 GMT, the shares were up 8.1% to 6.89p.