Corero Network Security wins 'significant' contract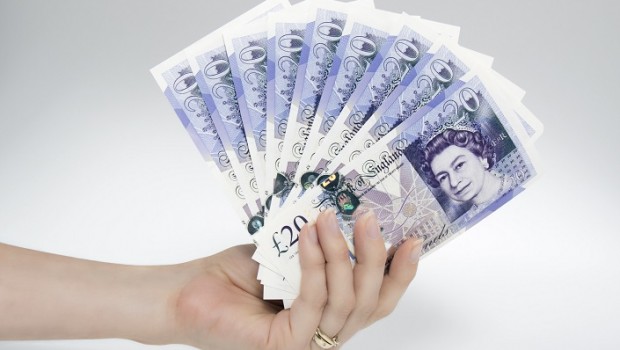 AIM-listed Corero Network Securitiy has won a "significant" contract for its SmartWall Threat Defence Systems.
The $0.2m initial order - one of its largest contract wins to date - is with "one of the world's leading pharmaceutical companies" and is part of an expected $1.5m global deployment over the next few quarters, to provide protection against distributed denial of service (DDoS) attacks.
Andrew Lloyd, president and executive vice president of sales & marketing at Corero, said: "The demand from digital enterprises for real-time DDoS mitigation solutions is being driven by the increasing number and severity of DDoS attacks and the growing awareness of the threat of cyber attacks brought about by high profile attacks such as the crippling DDoS attack on Dyn in 2016 and recent WannaCry ransomware attacks.
"In addition, new cyber security regulatory requirements such as the European Network Information Security (NIS) Directive, General Data Protection Regulation and the revised Payment Services Directive (PSD2) are requiring companies invest in appropriate cyber security defences."
Also on Thursday, the company said overall revenue in the six months to the end of June came in at $4.8m, in line with the previous year, while its loss before tax widened to $4.8m from $4.1m.
Still, Corero saw strong growth in SmartWall revenue, which was up 51% from the same period a year ago to $4.4m.
Chief executive officer Ashley Stephenson said: "We continue to win customers in our target markets of service and hosting providers and digital enterprises, almost doubling the number of SmartWall customers in the past 12 months to some 80 customers at the end of June 2017. In addition, our focus on increasing our routes to market through partnerships has resulted in formal agreements with Gigamon, Juniper Networks and McAfee. We expect the benefits of these and other such relationships we are pursuing to contribute in the second half of 2017."
At 0955 BST, the shares were up 2.9% to 9.78p.