Cora Gold completes reconnaissance drilling at Sanankoro asset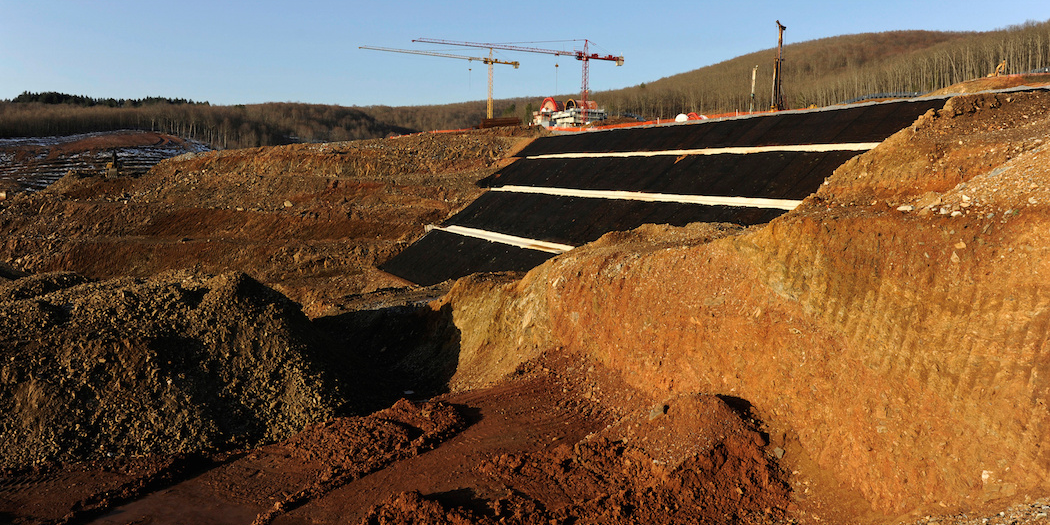 AIM-listed gold exploration company Cora Gold has completed its Stage 1 reconnaissance drill programme at its flagship Sanankoro gold discovery in Southern Mali, with the firm expecting assay results to be received by the end of January.
Cora drilled a total of 29 holes, 27 of which were over a three-kilometre strike length at Sanankoro Target 1, for nearly 2,800 metres of mixed aircore and reverse circulation drilling between 68 and 140 metres in length.
Visible gold was observed in several of the holes, indicating a widespread mineralisation along the structures.
Stage 2 drilling was set to commence with 4,000m of combined aircore and reverse circulation drilling and 500 metres of diamond core focusing on Sanankoro Zones A, B and the newly located C to the west.
Dr Jonathan Forster, chief executive of Cora Gold said, "We are very pleased with the progress of the drill programme at Sanankoro to date. The presence of visible gold in many of the drill holes along nearly 3km of strike is particularly encouraging as is the visual identification of key lithologies that appear to host gold mineralisation."
"We are now commencing Stage 2 of the drilling campaign, focusing on connecting Zones A and B into a single larger zone as well as completing the first stages of exploration at Zone C, a potential parallel repetition of these structures to the west," he added.
As of 1200 GMT, shares had advanced 13.23% to 17.55p.