Conviviality CFO resigns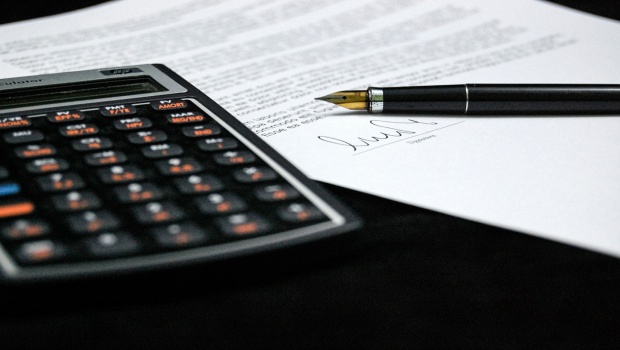 The chief financial officer of Conviviality, Andrew Humphreys, has tendered his resignation after three years at the company and will be succeeded by Mark Moran, the company reported on Wednesday.
Mr Humphreys, according to Conviviality, the UK's independent wholesaler and distributor of alcohol and impulse, played a "significant role" in the transformation of the company from its roots as the UK's "leading" off-licence brand to "leading" independent wholesaler.
He was to leave the business on 30 October 2017 after a period of handover to his successor Mark Moran.
Mr Moran's experience spanned over 20 years in CFO positions across a number of different businesses- Porvair Plc, SSL International Plc and Premier Foods Plc to name a few.
He would join the company with a proven track record of financial stewardship involving many acquisitions and disposals, business restructurings and major refinancings.
Diana Hunter, CEO of Conviviality, said: "We are hugely grateful for Andrew's contribution to Conviviality, having played a key role in the Company's significant growth, including his pivotal roles in the Matthew Clark and Bibendum PLB acquisitions. He leaves with the best wishes of the Board for his future career. We are delighted to welcome Mark to the Company and look forward to him supporting and contributing to the Company's further development as the UK's leading independent wholesaler and distributor of alcohol and impulse."