Colefax current trading in line with expectations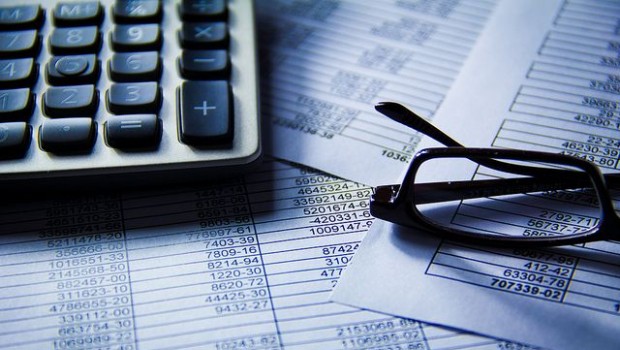 AIM-listed Colefax said on Thursday that current trading is in line with management expectations.
In a statement ahead of its annual general meeting, the group said its core fabric division saw US sales for the four months to the end of August up 4% on a constant currency basis. Chief executive David Green pointed out that the US is its largest market, accounting for around 60% of fabric division sales.
In the UK, sales for were up by 3%, while sales in Europe rose 4% at constant currency.
Colexfax shares were untraded on Thursday.