CMA raises concerns about Ebiquity-Nielsen deal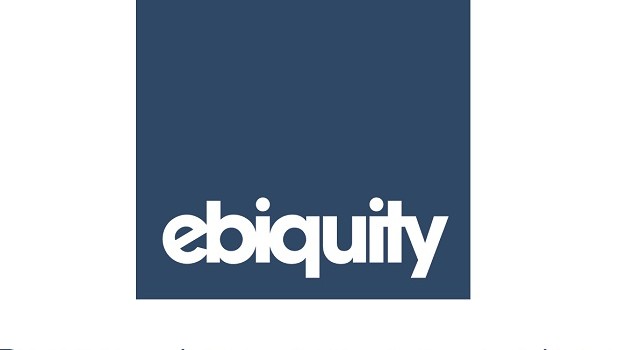 The Competition and Markets Authority has raised concerns about media and marketing consultancy Ebiquity's proposed sale of its advertising intelligence division to Nielsen.
The regulator said that as both Nielsen and Ebiquity gather, collate and analyse information on the advertising activity of companies and are the only suppliers of this intelligence across a broad range of UK media, competition might be "significantly reduced" if the merger takes place.
As a result, Ebiquity and Nielsen now have until 20 June to offer up remedies to the CMA's concerns. If no appropriate remedies are offered or agreed, the CMA will launch an in-depth phase 2 investigation.
Ebiquity said in a statement that it and Nielsen "continue to believe that the transaction will deliver substantial benefits for all stakeholders".
Ebiquity announced back in April that it had agreed to dispose of its AdIntel business to Nielsen for £26m in cash. It said at the time that the sale would result in "a more focused and less complex business with the potential to achieve a faster rate of growth and better returns in a market where budgets are shifting towards analytics and technology".
At 1425 BST, Ebiquity shares were down 6.8% to 62p.