Cluff announces North Sea scoping study results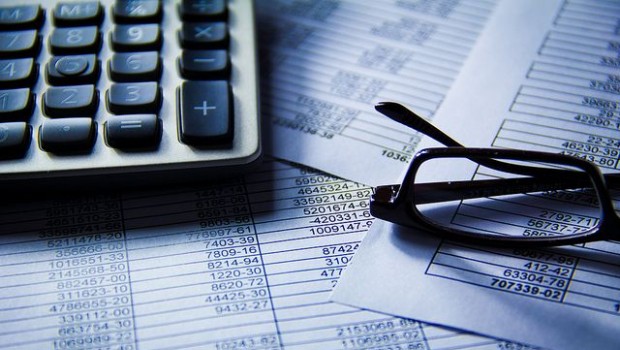 Natural resources investing company Cluff Natural Resources announced the results of an independent scoping study covering two prospects on its 100% owned licence P2248 in the Southern North Sea gas basin on Thursday.
The AIM-traded firm described the licence as being in a "proven region" which has seen a "significant pickup" in operational and corporate activity.
It confirmed the scoping study by Xodus Group indicated robust economics for a range of development options for just two of the company's lower risk prospects on Licence P2248 - the Cadence-Scremerston Prospect and the Bassett Bunter Sandstone.
Economic evaluation indicated highly positive net present values in various P50 development scenarios for both prospects, the board said, with the post-drill expected monetary value following a discovery for Cadence and Basset of £86.6m and £69.0m respectively.
It said the implied extrapolated unrisked net present value for the six identified prospects on licence P2248 was £697m.
"This study has confirmed our long-held conviction that exploring for gas in the Southern North Sea can deliver significant value for shareholders and the UK as a whole," said chief executive and chairman Algy Cluff.
"Should exploration wells prove commercial quantities of gas in line with expectations, then the Scoping Study economics demonstrate that cost effective development options are readily available, a key consideration for any operator or investor looking at the company's exploration assets."