CloudCall raises £3.7m through two placings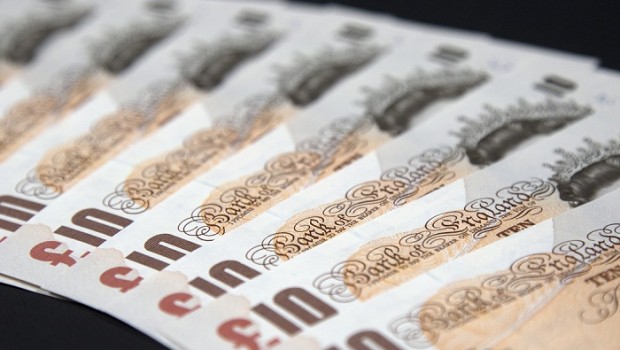 Cloud-based software business CloudCall announced on Tuesday that it has raised approximately £3.5m before expenses, by way of a placing of 2,457,774 new ordinary shares at 143.5p.
The AIM-traded firm said that in addition, it conditionally raised approximately £2.2m before expenses, by way of a placing of 1,505,226 new ordinary shares at 143.5p each, subject to receipt of advance assurance from HMRC and to the passing of resolutions at a general meeting.
CloudCall said the transaction was oversubscribed, and the placing price represented a 5.3% discount to the company's closing price of 151.5p on 16 October.
The placing would allow the group to capitalise on "a number" of near term growth initiatives, which the board said it believed would generate further shareholder value.
It said the funding further de-risked its growth strategy while simultaneously enabling the company to accelerate growth plans beyond 2018.
"We are delighted with such strong support from existing shareholders and welcome new shareholders onto the register," said CloudCall non-executive director Peter Simmonds.
"This support further validates our strategy of the last 18 months to focus on sizable CRM sales opportunities.
"These additional funds will enable us to capitalise on a number of near term sales opportunities without distracting our existing sales from Bullhorn."
Simmonds said the company "firmly" believed cultivating strong relationships with leading CRM partners would further accelerate the adoption of its solution, as demonstrated by the "highly successful" relationship with Bullhorn.
"We look forward to updating the market on our progress as we continue to deploy our solutions across new customers and partners."