China New Energy wins contract to build ethanol plant in Ghana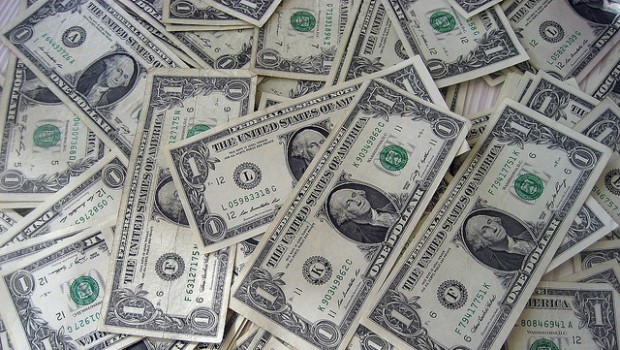 AIM-listed engineering and technology solutions provider China New Energy has won a number of contracts with Supercare Group Limited of Ghana and CNBM General Machinery in China to construct a new ethanol plant in Ghana.
The contracts relate to the building of a cassava-to-ethanol plant in Ghana that will have a production capacity of 45 million litres of ethanol a year.
The scope of the contract is to design and supply the ethanol processing equipment for the project and to work with a local equipment, procurement and construction contractor to install the equipment and commission the plant.
The total value of the contracts is around $12.5m that will be paid in accordance with agreed milestones. The project is scheduled to commence in May 2017 and forecast to be commissioned in the first quarter of 2018.
Chairman Mr Yu said: "We are delighted to win these contracts with Supercare Group, our first projects with them in Africa. The confirmed orders from COFCO and Supercare Group comprise a significant order book for 2017 and we anticipate being able to recognise much of that revenue this year.
"The board is very pleased that our decision to market our products and services to the African market is now paying dividends and we look forward to continued success."
At 0900 BST, the shares were up 35% to 1.58p.