Central Asia Metals buying SASA mine in $403m deal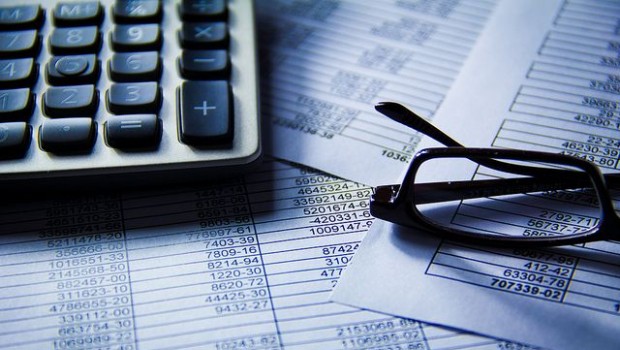 Central Asia Metals announced on Friday that it has conditionally agreed to purchase a 100% interest in Lynx Resources, the owner of the SASA zinc-lead mine in Macedonia, from Orion Co-Investments III and Fusion Capital for $402.5m.
The AIM-traded firm said it would be a "transformational transaction" for the company, creating a diversified, low cost base metals producer.
It said SASA is a low-cost operation with a "strong" operating track record and a reserve base supporting production until at least 2032.
In 2016, SASA produced 783,000 tonnes of ore which generated 22,515 tonnes of zinc in concentrate and 28,955 tonnes of lead in concentrate.
SASA's first half C1 zinc equivalent cash cost was 39 US cents per pound, which Central Asia's board said was at the "lower end" of the second quartile of the Wood MacKenzie 2017E zinc industry cost curve.
In the first six months of 2017, Lynx achieved an unaudited EBITDA margin of 61%.
"We believe that this Transaction is an exceptional opportunity for CAML to acquire a high quality asset which complements our existing business," said executive chairman Nick Clarke.
"The combination of CAML and Lynx creates an AIM listed, diversified, base metals producer with low cost, long life operations which are expected to generate positive cash flows throughout the commodity cycle.
"The transaction is projected to be both earnings and cash flow per share accretive in the first full year, which is in line with our business development strategy of pursuing value accretive acquisitions in the base metals sector that enable CAML to continue paying one of the leading dividends in the sector."