Cenkos Securities appoints Philip Anderson as finance director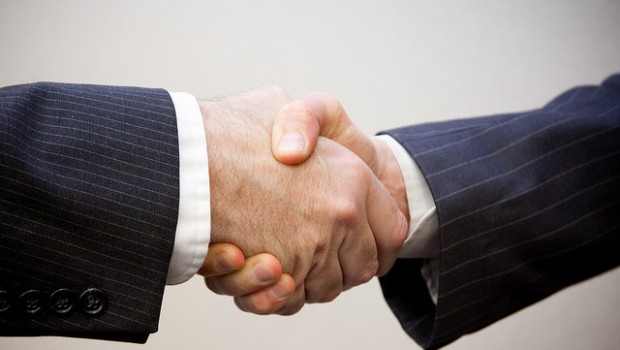 Cenkos Securities has appointed Philip Anderson - a former chief financial of Virgin Money - as finance director with immediate effect.
Anderson will also be made an executive director of the company subject to approval from the Financial Conduct Authority.
Cenkos said he is an experienced finance officer within the financial services sector and has extensive regulatory experience. Until recently, Anderson was the UK chief financial officer and compliance director of Curo Financial Technologies.
Prior to this, he was the group finance, risk and compliance director at AXA subsidiary Bluefin Advisory Services, chief operating officer of Towry Law UK and CFO of Virgin Money. He also held positions with Aviva and Legal & General.
Chairman Gerry Aherne said: "I am delighted that Philip has agreed to join the board as our finance director. Philip's extensive finance as well as regulatory experience will provide a valuable addition to the senior management team's experience in the continued development of Cenkos."
At 0930 BST, the shares were down 1.5% to 102p.