Cadence Minerals to acquire up to 100pc of six lithium assets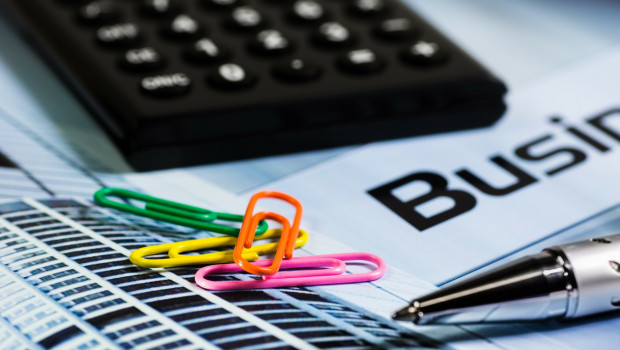 Cadence Minerals has executed binding investment agreements with Lithium Technologies and Lithium Supplies to acquire up to 100% of six prospective hard rock lithium assets in Argentina, it announced on Monday.
The AIM-traded firm said the transactions marked the start of its strategic shift to earn into early stage lithium assets in well-known lithium jurisdictions where it saw potential to deliver shareholder value by investing in projects that had shorter development timelines to cash flow than a typical lithium carbonate producer.
"These assets tick all the boxes that we were looking for - located in a well-known lithium producing country and in a large pegmatite field with known lithium compound production; potential to deliver quicker and cheaper development timelines and produce lithium oxide concentrate; near-term value triggers in the form of sampling and drilling and low cost in terms of the acquisition itself and the mineral exploration," commented Cadence CEO Kiran Morzaria.
Cadence said the vendors had claims over 55,773 hectares for six exploration permits within the known spodumene bearing pegmatite fields in San Luis Province, Central Argentina.
It said an initial site visit and reviews by Cadence confirmed multiple pegmatite outcrops across the six claims.
Some of those occurrences were proximate or along strike from known mineralised pegmatites that had been previously mined for lithium minerals, such as spodumene or lepidolite.
The pegmatite fields of San Luis had an important past record of producing mica, beryl, spodumene, tantalite, columbite, and recently potassium feldspar, albite and quartz, Cadence said.
Historic mines outside of the claims had produced lithium oxide at grades ranging from 4.5% to 6.5%.
The properties also had good access and infrastructure support for exploration activities on a year-round basis.
On grant of the exploration permits, Cadence would acquire up to 49% by spending £1.1m on exploration and drilling, and by issuing £0.4m of new ordinary shares in Cadence to the vendors.
Cadence added that it has an option to acquire up to 100% by issuing a further £1.75m of new ordinary shares in Cadence.
"After an extensive review of opportunities, this acquisition enables us to deliver on our strategic objectives.It also provides us with an excellent platform to investigate building a larger portfolio of interests in a country with an established lithium industry, good infrastructure and supportive regulatory and fiscal regimes," said Cadence executive chairman Andrew Suckling.
"The presence of operators of the calibre of SQM and others in our view is a testament to this.
"The next year promises to be an exciting period for Cadence, and, we look forward to providing further updates on our progress in due course."