Cabot Energy reports higher than expected production rates from 10-32 sidetrack well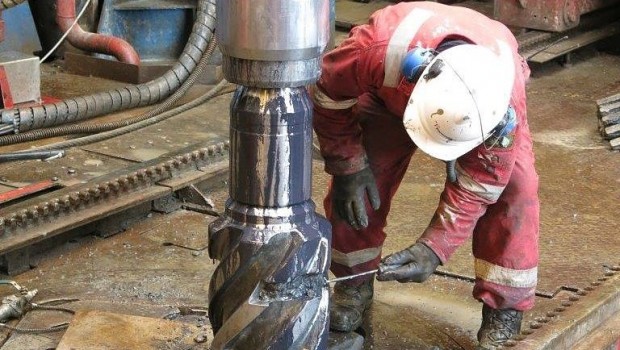 AIM-quoted oil and gas company Cabot Energy provided an update on drilling and flow tests at its 10-32 sidetrack well in the Rainbow area in Canada on Friday after that start of its drill programme in December, which ran longer than expected.
The 10-32 sidetrack kicked off from the original well bore at a depth of 1,244 metres and extended for an additional 988 metres in length and approximately 400 metres were drilled through the targeted reef with around 2 metres of the wellbore encountering high porosity reservoir.
Cabot noted that the well took "longer to drill than planned" to ensure the directional leg remained on the planned trajectory through the Muskeg overburden.
10-32 was producing at an extrapolated rate of 408 barrels of fluid per day during the final hour of its flow test, 344 barrels of which were oil, and was expected to produce dry oil after completion fluid had been removed.
The 10-32 well was tied into the 13-36 facility and was expected to be put on production with a pump later in January.
Keith Bush, chief executive officer of Cabot Energy, said, "This is the company's second sidetrack well and the results have again exceeded expectations. These higher production rates will further improve the robust economics of the project."
"The next phase of the development of the Rainbow and Virgo areas will focus on sidetrack wells from existing wellbores, of which up to 10 are planned for this year. The valuable experience gained in the directional drilling phase of these two sidetrack wells will be applied to the benefit of the winter work programme due to start shortly," he added.
As of 1540 GMT, shares had slipped 6.12% to 4.84p.